Over the past 20 years, the Director of Australian EVS, Edwin Higginson, has been working within some of Australia's largest Logistics businesses.
Edwin gained his experience at businesses such as Linfox, Toll, Woolworths, Prixcar and Qube, rising to the Senior Management level across industries such as FMCG, Mining, Consulting and Automotive.
Six years ago, Transport and Fleet Specialists was formed to focus on Fleet consulting with a growing number of customers asking for insights into the future of transport.
With manufacturers and Governments rapidly focusing on zero emission vehicles around the world, Australian EVS was founded to assist with bringing the global technologies to Australia and assist in providing working solutions for companies who want a zero emissions fleet now.
However, you cannot transition to a zero emission fleet overnight and need to work towards that goal with clear targets and a framework to get there.
This is where Australian EVS can assist. With expert knowledge in developing fleet strategies for some of Australia's largest and most specialised fleets, and with the global network of suppliers who are developing the latest zero emissions solutions, we can work with you to develop a workable strategy for the next 1, 2, 5 and 10 years, whether it's a one-tonne ute or 100-tonne road train.
ELECTRIC COMMERCIAL VEHICLES IN AUSTRALIA
There is a wide range of commercial electric vehicles available now and
growing rapidly, from one-tonne vans to 75-tonne trucks.
Over the past few years, our passion has grown from being involved in several projects with test drives giving us first hand experience across multiple manufacturers.
We aim to bring this knowledge and network of contacts to assist Australia transition to a zero emission fleet, one vehicle at a time.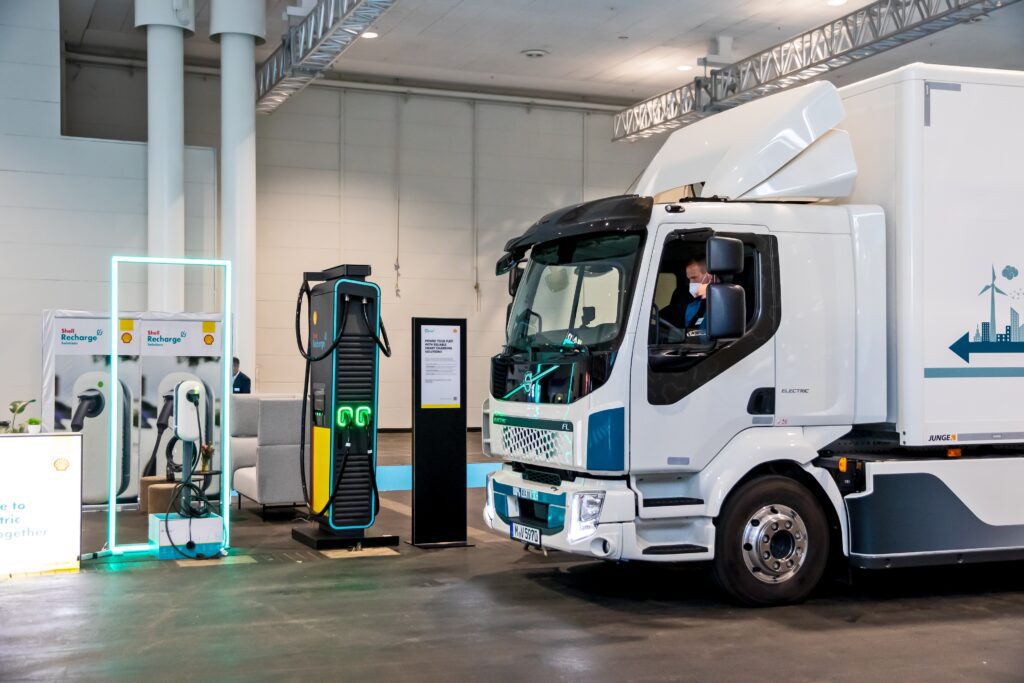 FLEET ELECTRIFICATION TRANSITION PLAN
By 2035, Australia expects that 100% of all new vehicles sold will be electric. However, as we are a technology taker, we may get there much sooner as market forces accelerate and ICEVs are no longer imported by the major manufacturers, especially if fuel prices rise above $2.
The average age of cars in Australia is currently 10.4 years and over 15 years for commercial vehicles, so with over 20 million registered light vehicles in Australia, it would take us to 2050 before existing fleets are replaced naturally.
New car sales are expected to rise above the current annual sales figures as consumers decide to change to EV sooner than they may have otherwise planned, but there will also be a large market for conversions too.
Firstly, international vehicle shipping and the Australian automotive supply chain is limited so cannot support a large volume increase. World demand is expanding quickly too, as seen during Covid with customers having to wait up to a year for some models.
Secondly, it will be much cheaper to convert than replace high value vehicles, especially with second hand values of ICEVs expected to drop significantly during the transition to EVs. Converting will also be much more socially acceptable when upcycling existing vehicles rather than scrapping them.
Thirdly, businesses will have fleet replacement budgets to follow whilst also aiming to improve their emission targets and reduce waste, so will have to look for ways of converting to EV much sooner. This will be especially difficult for specialist fleets such as mining, councils and home delivery trucks. As electric vehicle technology becomes more readily available, more affordable and with better performance, electric conversions are offering a real alternative.
Australia may be slower to get off the mark than the rest of the world but with a new commitment of zero-emissions by 2050, strong indicators from industry, vehicle manufacturers and the State Governments, there is a growing push to a sustainable transportation future.
Under current Australian Government incentives, the market expects all registered vehicles to reach zero emissions by 2045, as shown in the graph below, which will need to be met with a combination of new EVs and EV conversions.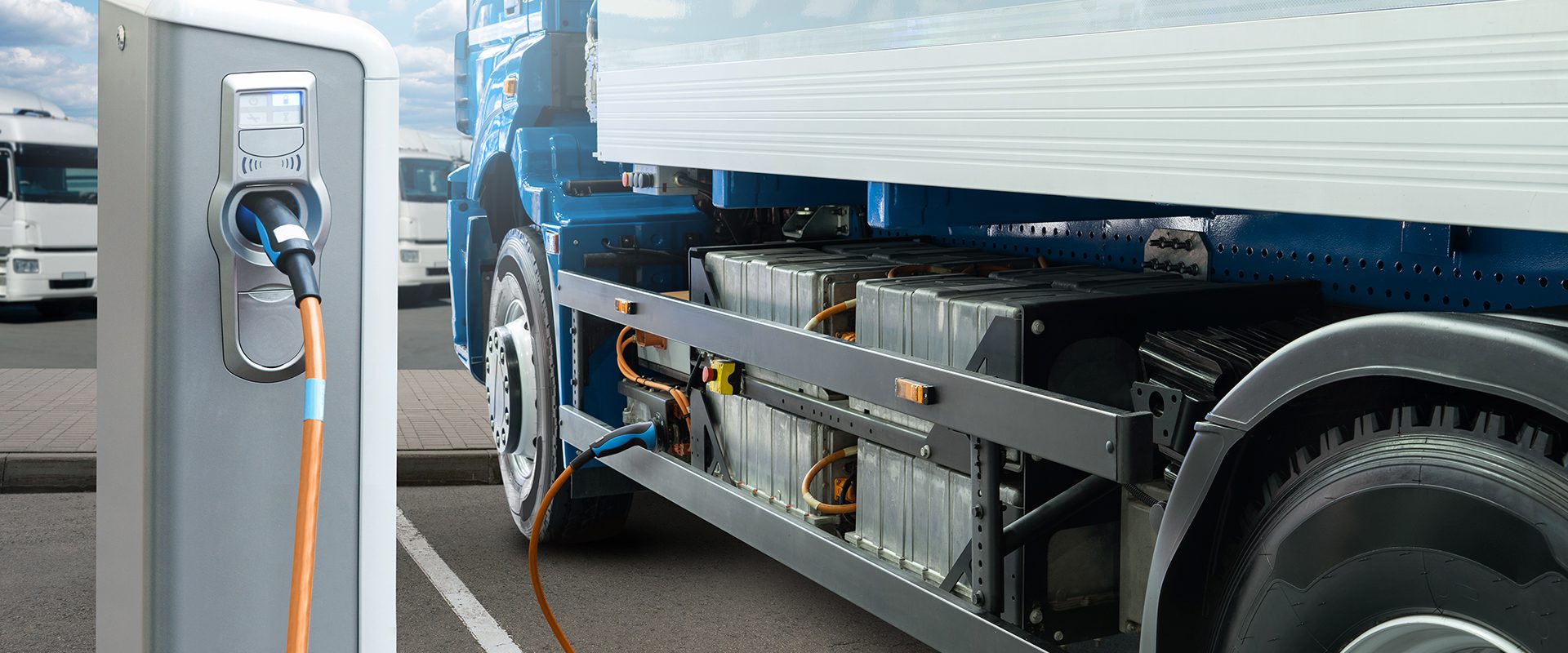 WHY YOU SHOULD CONVERT YOUR VEHICLE TO ELECTRIC
The global vehicle market is already moving away from internal combustion engines so its no longer a discussion about whether you need to change, but when.
There are already electric and hydrogen vehicle options to carry anything from one tonne to 76 tonnes, with many more arriving in the next couple of years.
No one can change their fleet into electric overnight – even changing from steam power to diesel took 20 to 30 years.
Australia has specific challenges that will need to be addressed but for the fleets who are planning for the future now, these challenges can be turned into opportunities one step at a time.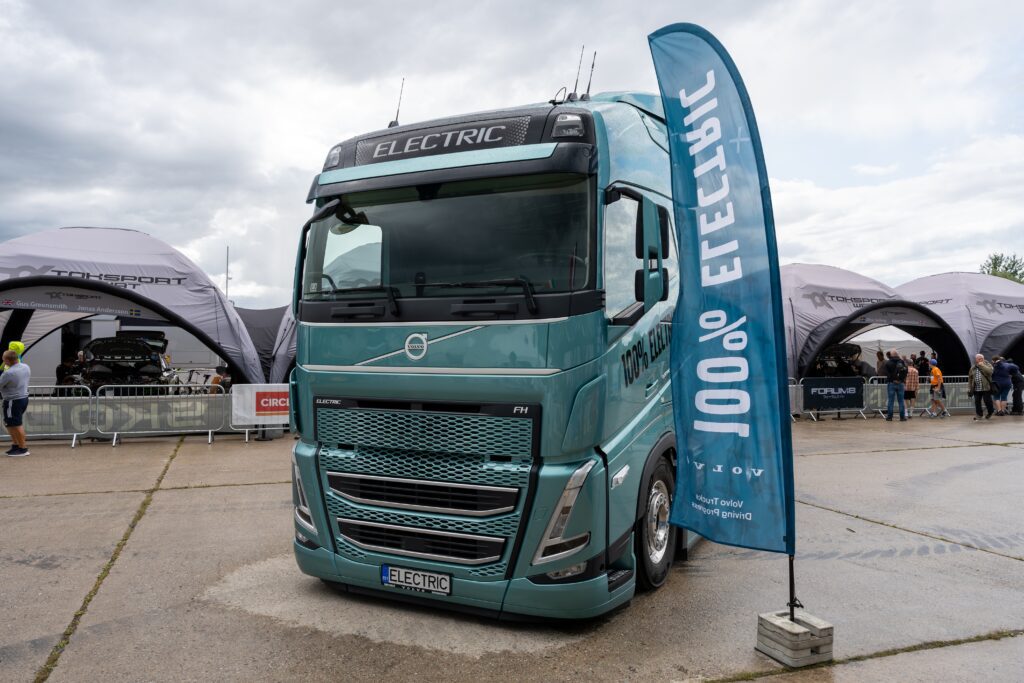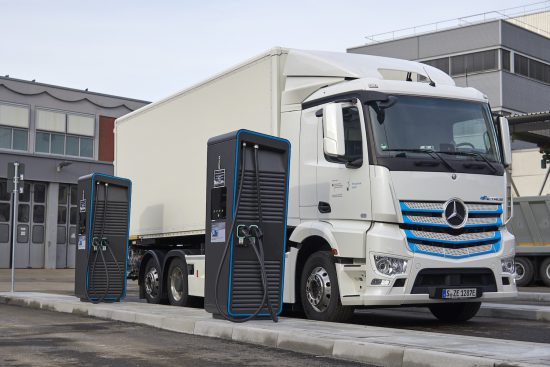 ELECTRIC VEHICLE FLEET MANAGEMENT
Some questions you should ask of your fleet strategy are:
Which applications could use electric vehicles now?
Will our depots have enough electric capacity to cope with charging?
How do we get to a zero emission fleet without affecting our operations?
If 10% of our fleet replacement budget went on purchasing electric vehicles next year, how would this affect our cents per kilometre rate and carbon emissions?
At Australian EVS, we can assist with each of these questions and many more. Give us a call to discuss further.
GET STARTED WITH YOUR FLEET ELECTRIFICATION