Why buy a new electric car when you can convert a classic car of your choice, improving its performance and giving it a whole new life?
Australian Electric Vehicle Specialists brings the latest EV technology from around the world, along with the know-how to help turn your dream into reality. With the Electric GT kits direct from the USA, they have been designed to fit a wide range of classic cars and built to look amazing as well as provide the performance you want.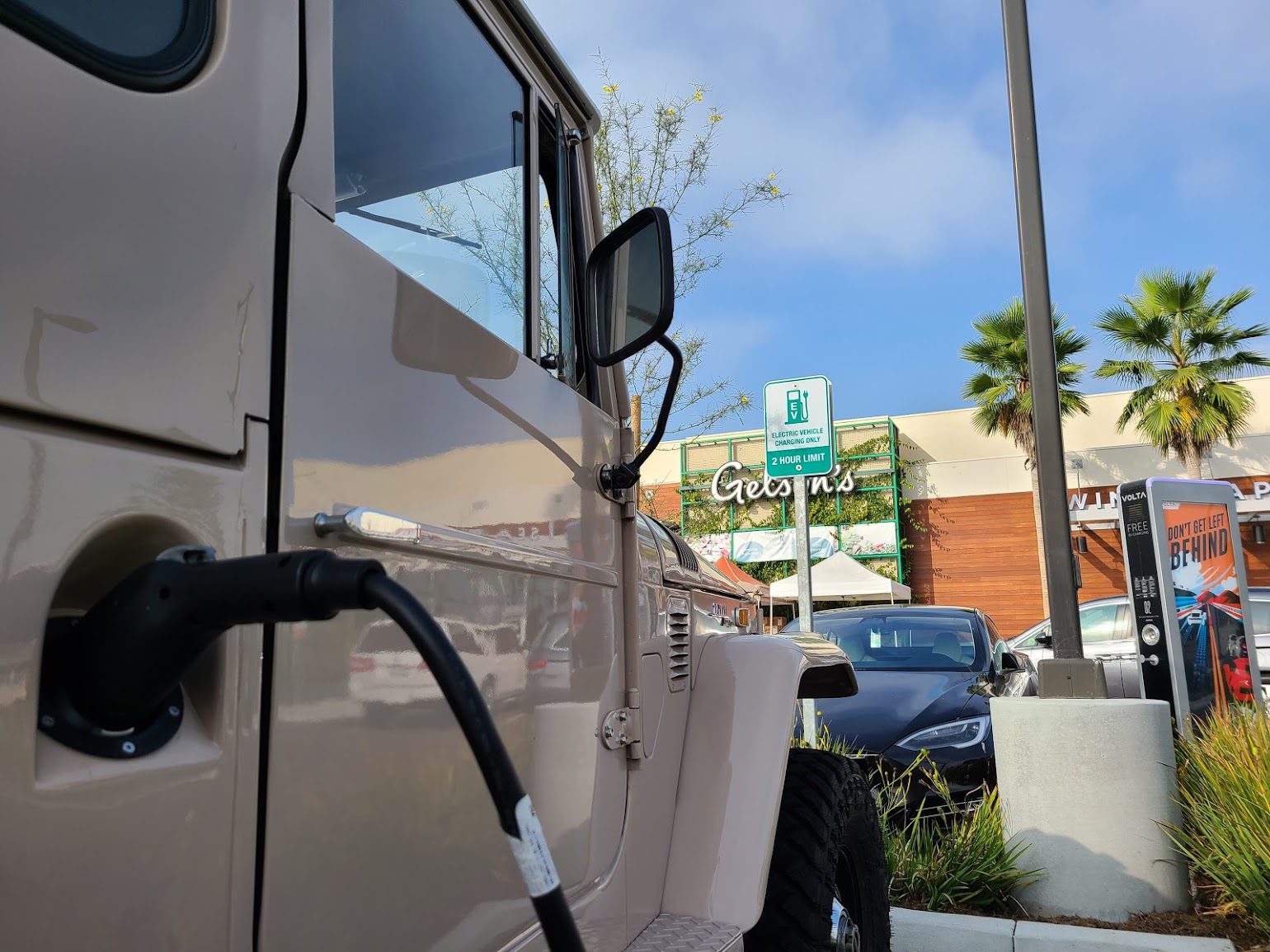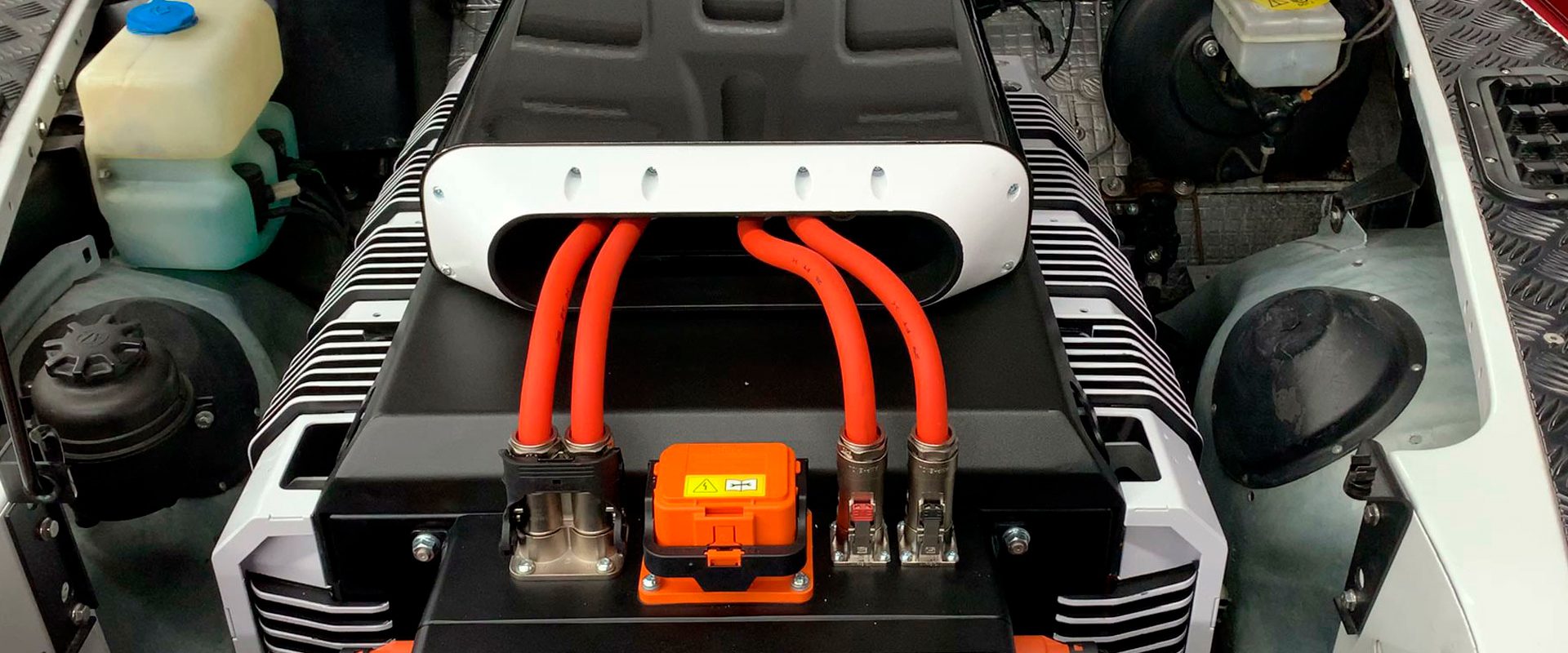 WHICH CAR MODELS CAN BE CONVERTED TO ELECTRIC VEHICLES?
Australian EVS are working with Electric GT from the USA to bring the latest EV systems to Australia. The powertrains are designed for use in millions of vehicles, offering great performance and looks to match. The Electric GT E-Crate systems are complete, turn-key "EV System Swaps".... Batteries included!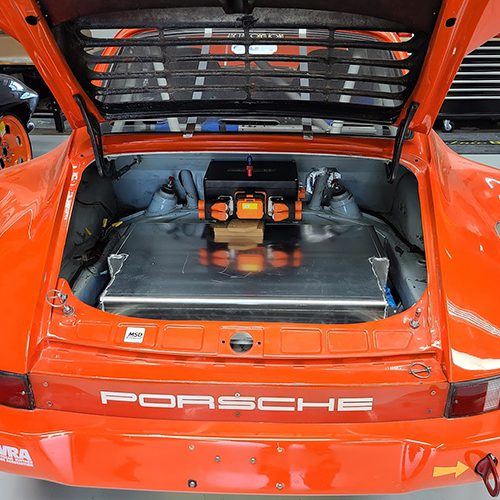 eGT913
For the Porsche 911 and a range of high-performance sports cars.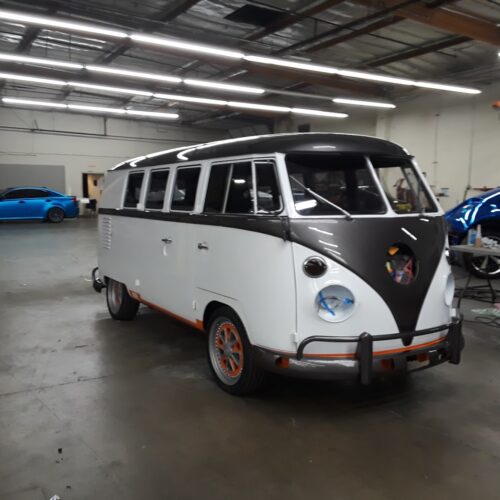 eGT173
For VW Beetle, Kombi and 4-cylinder vehicles.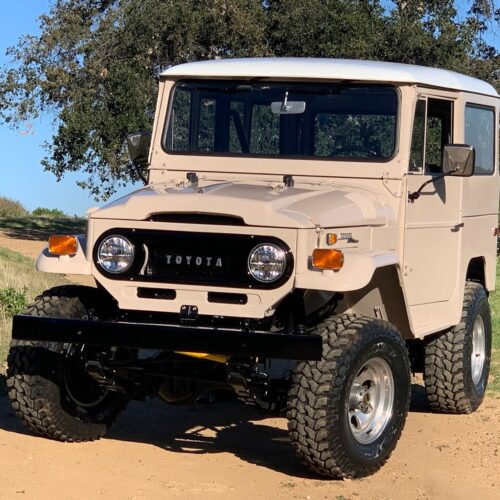 eGT413
For Toyota FJ40, Mustang and any v8-powered vehicle.
BESPOKE EV CONVERSIONS
Whether you are looking to convert a single classic car or a fleet of commercial vehicles, we can manage the project for you. We bring together the latest systems from around the world with local experts to provide you with the finished EV you've been dreaming of.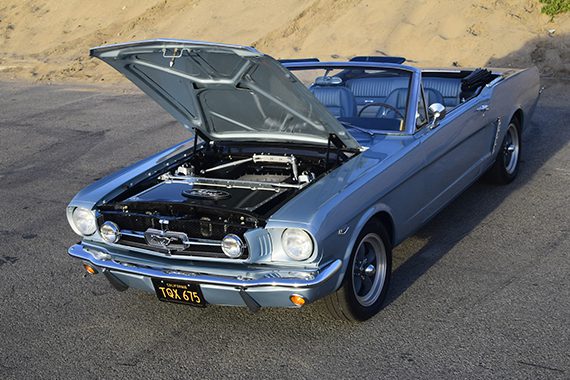 THE COST OF EV CONVERSIONS
Each project is tailored to your needs, depending on the car you have, the performance you want, range and style.
If you would like to know more about your options, give us a call anytime to learn more.
VEHICLE CHARGING SOLUTIONS
Australian EVS have sourced some great electric vehicle chargers to suit everyone's needs anywhere in Australia.
With so many options available, give us a call to learn more and arrange for a quote anytime.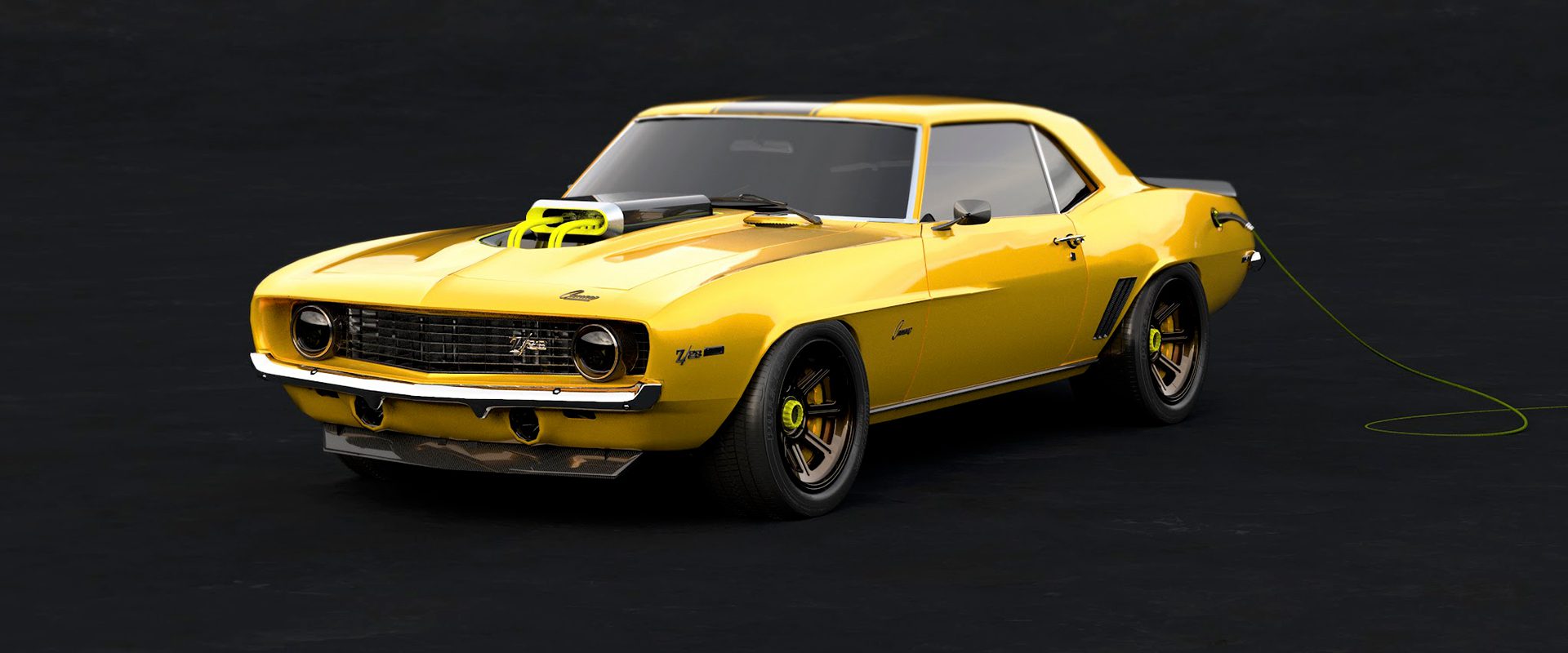 GET STARTED WITH YOUR EV CONVERSION