ELECTRIC CAR HISTORY AND FUTURE
The world automotive market began to look seriously at EVs when Toyota launched the Prius hybrid in 1997.
It was marketed as a sustainable lifestyle vehicle with usable performance, which has now developed into Toyota producing over 15 million hybrid electric vehicles annually across various models.
The next major EV step was in 2008 when Tesla launched their Roadster. Based on a Lotus Elise sports car with it's petrol engine removed, Tesla added a high-performance electric driveline that was priced at $138,000 in today's money. As well as using renewable energy, Tesla promoted the car as a cool sports car that could achieve 0-100 km/hr in just 3.9 seconds with a range of 390 km.
In the following 16 years, Tesla has built over 4 million vehicles to date, claiming the number one EV producer position with over 2,000,000 units in 2023 alone. This increase in volume and greater competition has led to greater developments whilst pushing down component costs quickly. This trend is expected to continue.
The largest surprise has been the world's rapid change, seeing a 35% year-on-year growth in EV sales with 14 million sold in 2023 and 50,000 in Australia. These EV trends have driven a rapid change in other segments of the Automotive Industry too, such as ready-to-swap crate motors, EV conversions for classic cars and commercial vehicles such as mining utes, plus charging solutions for the home and work.
Other opportunities will develop in the commercial sector with auxiliary equipment, such as refrigerated trailers, taillifts, pumps and much more.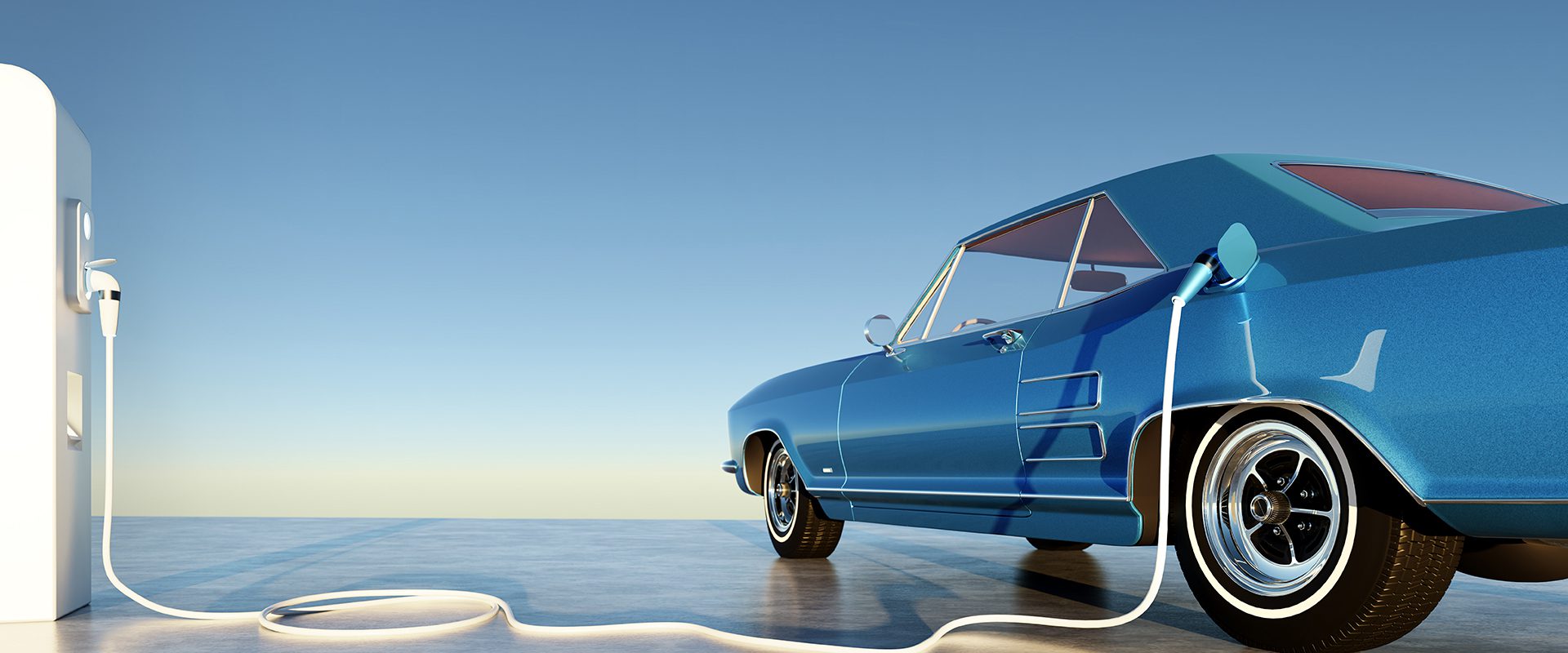 THE FUTURE SCOPE OF ELECTRIC VEHICLES
The electric vehicle (EV) market is expanding quickly around the world, not just in new vehicle sales but in all areas of the Automotive Industry,  from automotive component sales, converting classic cars and commercial vehicles to electric, vehicle charging solutions at home and work, EV consulting and EV media publications.
Governments are in a race to zero emission vehicles, with Norway targeting 2025, Germany, UK and others looking to 2030, whilst the US says that 50% of all vehicles sold will be electric by 2030. Australia is currently expecting that all new light vehicles sold by 2035 will be electric, however this may be accelerated with new zero emission targets.
All these factors are resulting in EV technology advancing rapidly, with improved performance and range, whilst costs continue to drop.
FUTURE OF BATTERIES FOR ELECTRIC VEHICLES
With such a rapid change to EVs, manufacturers around the world have been focused on improving battery performance whilst reducing their costs and weight.
Between 2008 and 2020, the average cost of lithium-ion battery packs fell by 87% according to the US Department of Energy. This is expected to drop by a further 50% over the next ten years.
With many manufacturers also looking at other materials, such as Tesla with lithium-iron phosphate (LFP) batteries, these improvements may come faster, which will assist our change to EV even sooner.
WHEN WILL ELECTRIC CARS TAKE OVER?
Vehicle manufacturers are placing all their R&D funds into EVs, offering exciting products that outperform previous internal combustion engine vehicles (ICEV). Brands such as Volvo, Nissan, Mazda and Ford Europe have all announced 100% EV targets by 2030, with others close behind. Faster charging solutions are assisting too.
By 2035, Australia expects that 100% of all new vehicles sold will be electric. However, as we are a technology taker, we may get there much sooner as market forces accelerate and ICEVs are no longer imported by the major manufacturers, especially if fuel prices rise above $2.
The average age of cars in Australia is currently 10.4 years and over 15 years for Commercial vehicles, so with over 20 million registered light vehicles in Australia, it would take us to 2050 before existing fleets are replaced naturally.
New car sales are expected to rise above the current annual sales figures as consumers decide to change to EV sooner than they may have otherwise planned, but there will also be a large market for conversions too.
Firstly, international vehicle shipping and the Australian automotive supply chain is limited so cannot support a large volume increase whilst the world demand is expanding quickly too, as seen during Covid with customers having to wait up to a year for some models.
Secondly, it will be much cheaper to convert than replace high value vehicles, especially with second hand values of ICEVs expected to drop significantly during the transition to EVs. Converting will also be much more socially acceptable when upcycling existing vehicles rather than scrapping them.
Thirdly, businesses will have fleet replacement budgets to follow whilst also aiming to improve their emission targets and reduce waste, so will have to look for ways of converting to EV much sooner. This will be especially difficult for specialist fleets, such as mining, councils and home delivery trucks. As electric vehicle technology becomes more readily available, more affordable and with better performance, electric conversions are offering a real alternative.
Australia may be slower to get off the mark than the rest of the world, but with a new commitment of zero-emissions by 2050, strong indicators from industry, vehicle manufacturers and the State Governments, there is a growing push to a sustainable transportation future within the next 10 to 20 years.
ARE ELECTRIC VEHICLES THE FUTURE OF DRIVING?
If you are one of the ones who still believe Australia will never move to electric vehicles, unfortunately the decision is probably already out of your hands.
With 14 countries already setting dates to phasing out ICEV, and all major manufacturers committing to do the same, the writing is already on the wall.
There were 31 EV models on sale in Australia during 2021, 58 models on sale in 2022 and currently 91 models in 2023 and growing.
The transition from steam engines to internal combustion engines took 20-30 years and the move to electric won't happen overnight either, but within the next few years as infrastructure improves, electric vehicles become more exciting and petrol stations begin to close, you may start dreaming of your next car being electric.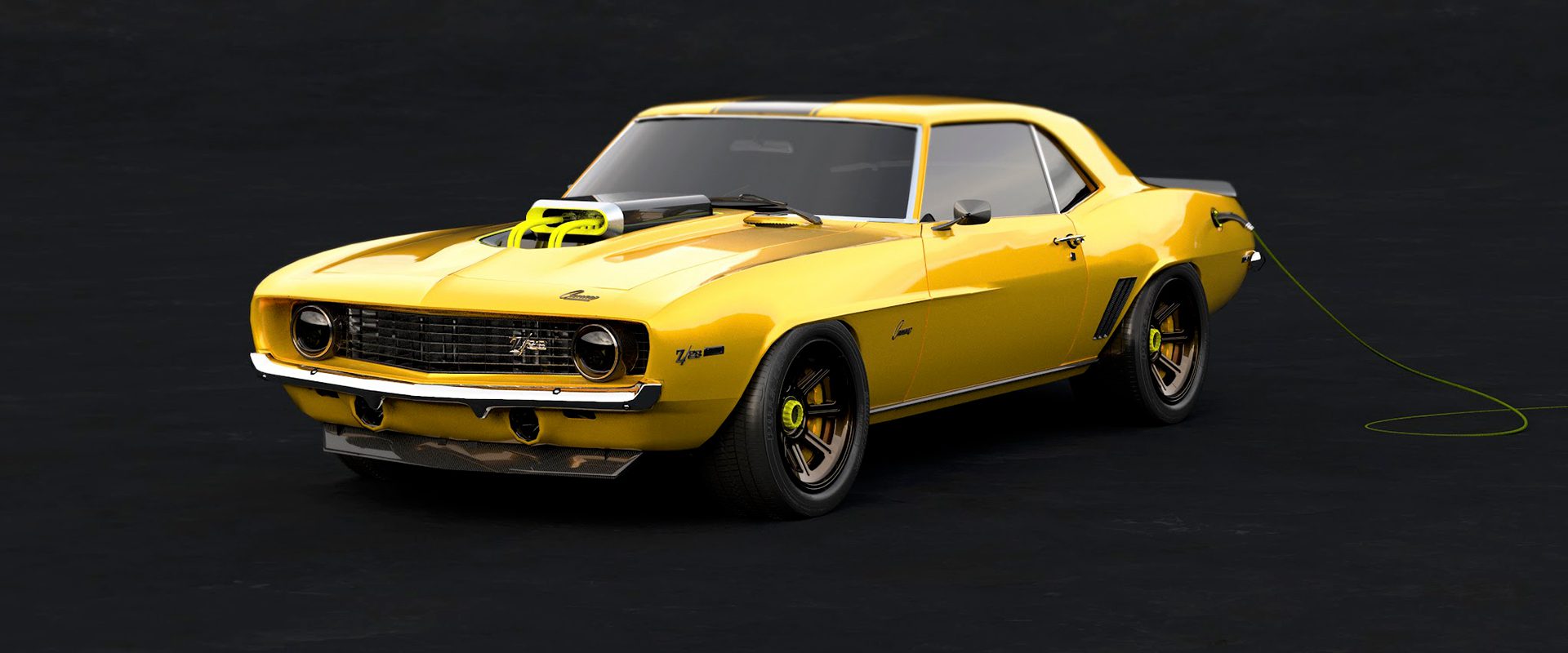 WILL ELECTRIC VEHICLES GET CHEAPER?
As 2030 approaches, expect manufacturers to push for a rapid transition to EV which will drive down the cost of EV vehicles, chargers and components further. If petrol prices increase, it will accelerate the change even faster.
Governments will also increase incentives for EVs for new and existing vehicle conversions which will further improve the EVs positions against ICEV.
THE EV CHARGING NETWORK IN AUSTRALIA
Charging – Electric Vehicle Council (charger map via Electric vehicle council website) In Australia, the Government has now started to push for EVs reaching 100% sales by 2035, with an example being its $45 million commitment to charging infrastructure Nationally and new Zero emission targets.
Each state has also announced a range of EV incentives in 2023, from $3,000 rebates to zero stamp duty, reduced registrations, with more financial benefits expected as we approach 2030.
GET STARTED WITH YOUR EV CONVERSION