The costs of EV conversions can vary greatly between projects, as it would with buying any car, depending if you want a base model or desire the top of the range with amazing performance.
At Australian EVS, we work with you to find the best solution for your project, from simply supplying you with the kits to full conversions and restorations across a wide range of vehicles.
Depending on your budget, the car you want to convert, the performance you want and any other modern extras you would like to add to your vehicles, we can find you a solution that works and looks amazing.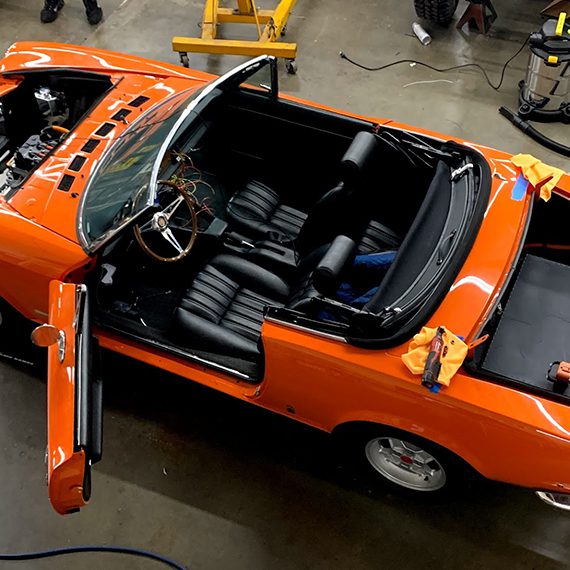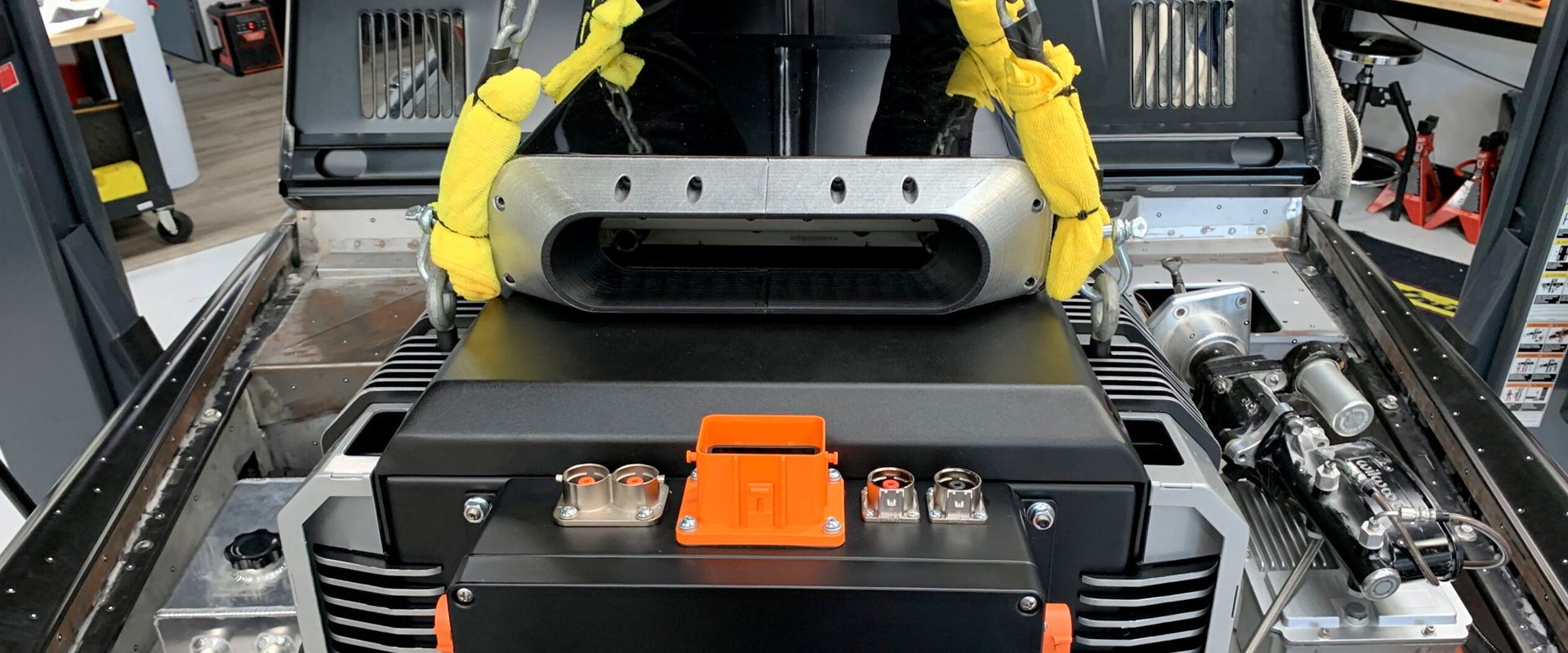 THE COSTS OF EV CONVERSIONS
Cheaper to run
The cost of the electricity required to charge an EV is around 40% less than the cost to use petrol for a similar-sized vehicle driving the same distance. The cost will be lower if you charge your EV from your solar PV system or at free charging stations. At Australian EVS, we can work with you to work out the best solution for you and the most cost effective, depending on your requirements and budget.
Cheaper to maintain
A Battery Electric Vehicle (BEV) has fewer moving parts than a conventional petrol/diesel car. Servicing is relatively easy, less frequent and overall cheaper than a petrol/diesel vehicle.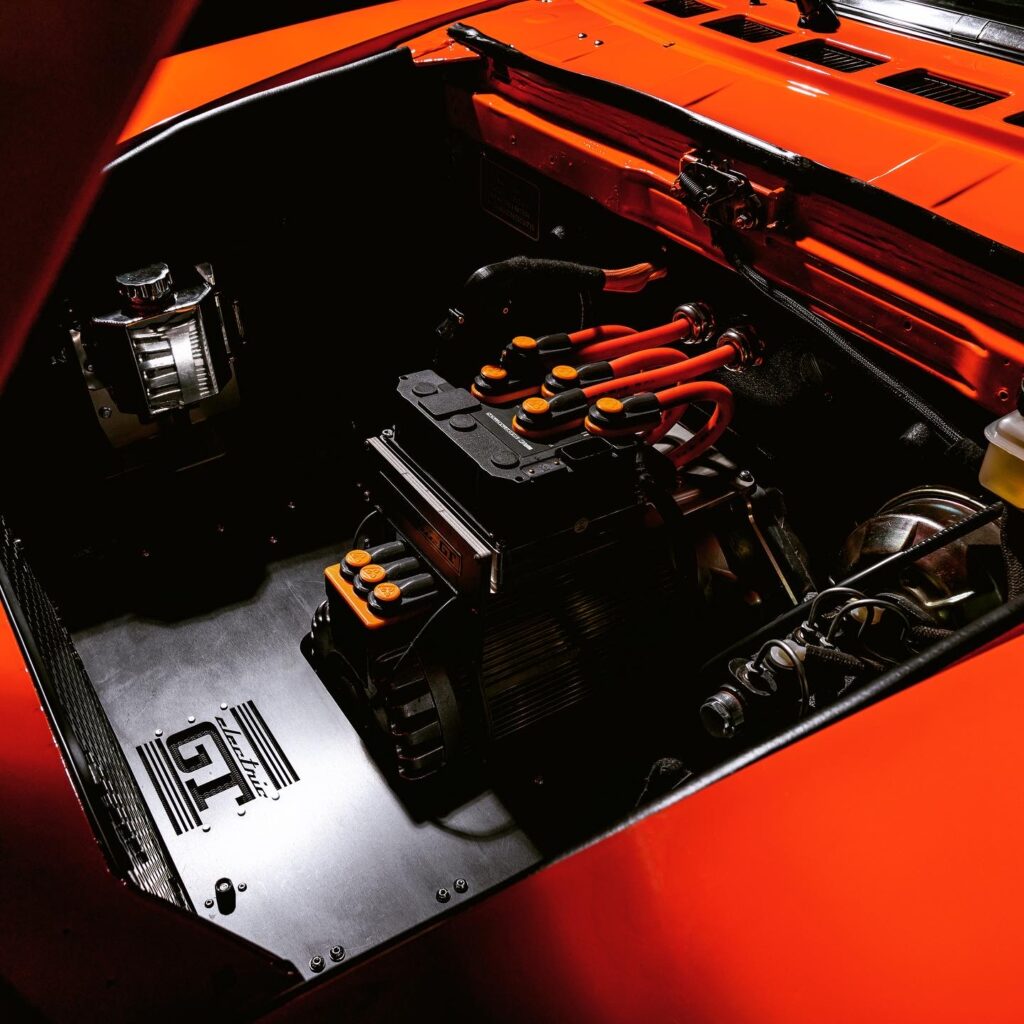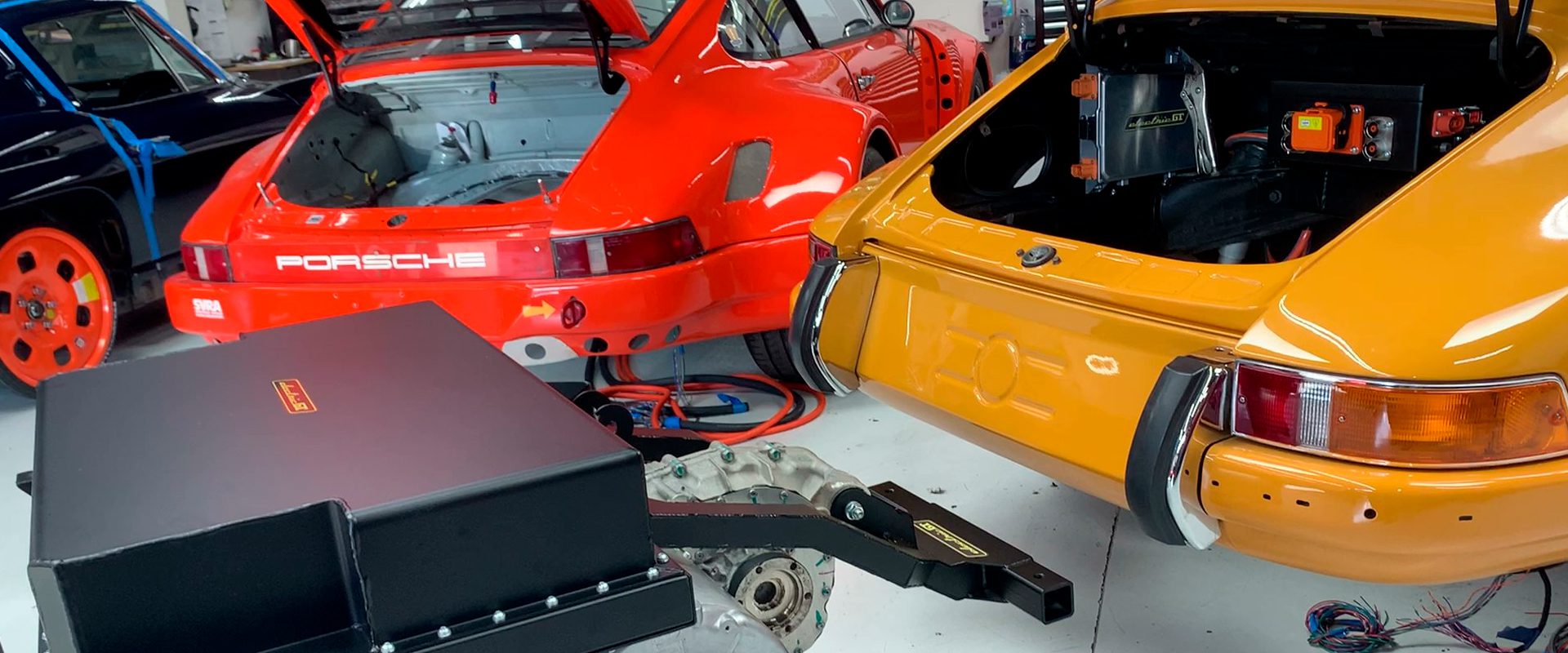 CONVERT YOUR CAR TO ELECTRIC WITH AUSTRALIAN EVS
With electric vehicle technology and costs changing rapidly around the world, Australian EVS sources the latest technology from our suppliers in the US, Asia and Europe to offer the latest performance at the best price.
We also work with a wide range of Australian workshops and and restorers so depending on the type of car you own and your location, we can arrange for the perfect conversion to make sure your car is transformed into the car you dream of.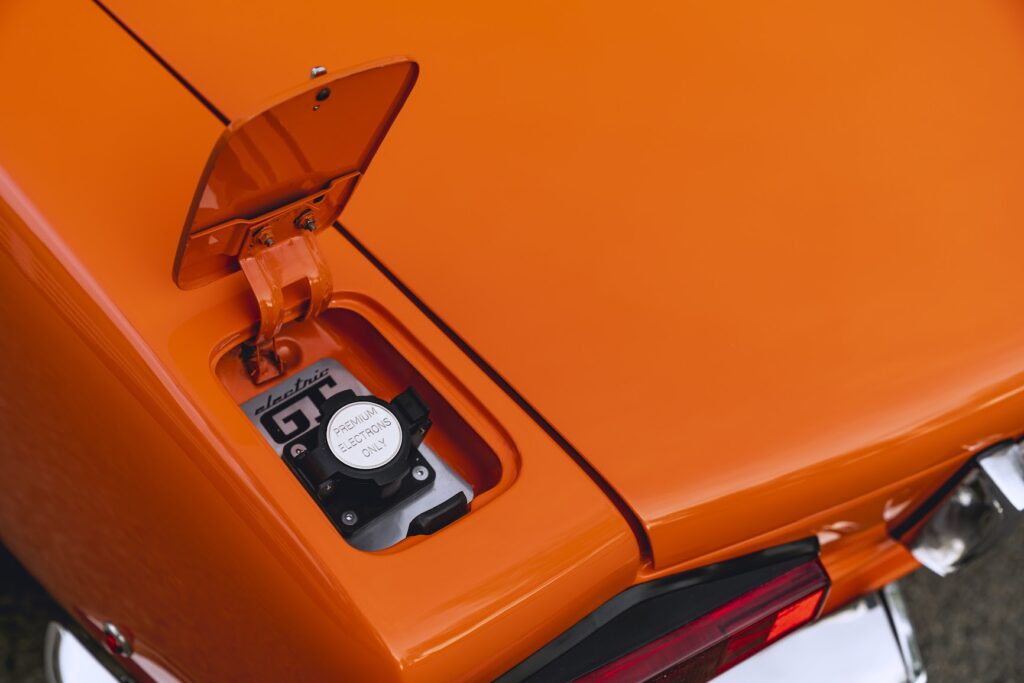 GET STARTED WITH YOUR EV CONVERSION